TNA Impact Wrestling: Clever Business PPV and TV
A Very interesting announcement from TNA Impact Wrestling President Dixie Carter Recently. Dixie stated that TNA Impact Wrestling would be changing their PPV model from 12 PPV's a year down to 4 Live PPV's a year and 7 pre recorded PPV specials.
Dixie Carter announcement can be viewed at
http://www.impactwrestling.com/news/item/4010-NEWS-TNA-IMPACT-WRESTLING-Announces-Major-Changes-To-2013-Pay-Per-View-Strategy
A comment from Dixie Carter from the above statement reads
"The Pay-Per-View industry has changed so much in the last decade," says TNA President Dixie Carter. "The traditional pay-per-view wrestling model needed to evolve and we believe this strategy will positively impact not only the Pay-Per-View events but the weekly television programming as well."
The Pay Per view specials are called One night only events .

The Live PPV's will now be Genesis, Lockdown, Slamerversary and Bound For Glory.
On The Pro Wrestling Report
www.pwrshow.com
Dameon Nelson and David Herro discussed the impact (no pun intended!!) on the decision to cut so many PPV's and came to the conclusion that this is a good move for TNA Impact Wrestling and I have to say I think this is something that I agree with.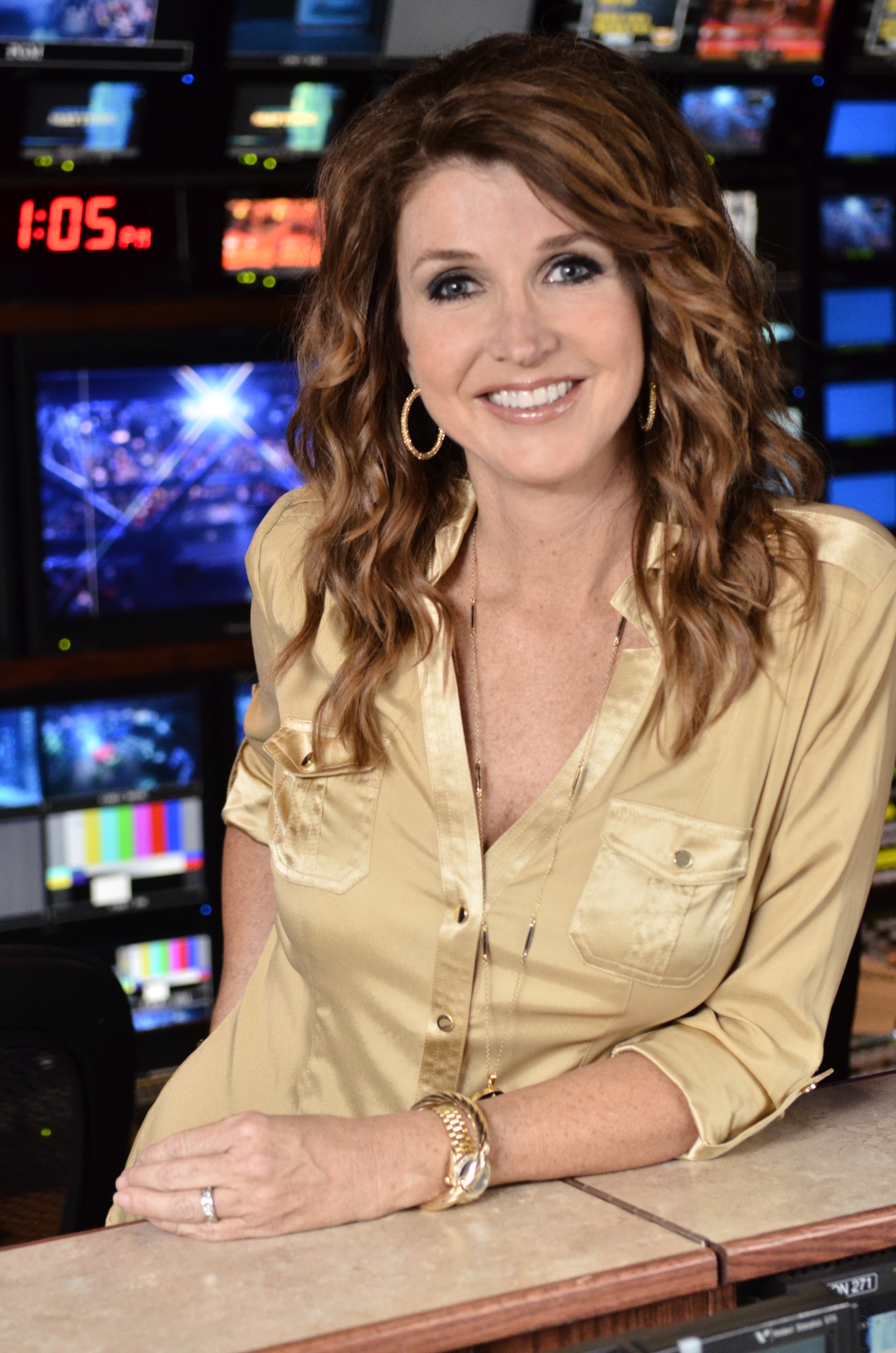 Dixie Carter Announced the Impact PPV changes
I think that this has been what has been borne out the the PPV figures that TNA have seen over the last year. So for TNA to drop so many PPV's makes alot of sense. As Dameon Nelson and David Herro said on PWR TNA can save an awful lot of money from doing this and use this money for other areas of the company and this could really help the creative direction of the company also and help the people writing the shows to be able to achieve greater success with a bigger and much broader storyline arc

Impact Wrestling General Manager Hulk Hogan
The Story lines now don't have to go from Month to Month as we have been conditioned to in the Monday Night Wars and since. TNA has an opportunity to do what WWE used to do when they had 4 Pay Per View's a year (Wrestlemania, Summerslam, Survivor Series, Royal Rumble) and book talent and story lines to last longer with the eventually aim to build to a big PPV every 3 Months this could help TNA obtain a bigger PPV buy rate and present more complex and intricate story lines that can now play out in front of us over a few months rather than a few weeks.


Its a brave move by TNA and one that I think could pay off for them TNA are now playing to their audience and they are 100% focused on their product and what they want to achieve this move by TNA Management could as well hopefully open the Door for Impact Wrestling to be able to go out on the road and take Impact Episodes away from the impact zone and have the show emanating from a different city and venue each week.
Impact Wreslting are looking at doing things differently and it reminds me of what Eric Bischoff said in his book
Controversy Creates Cash
when he got the Job to try and reshape WCW. Eric had information that the free Clash of Champions Pay Per Views that WCW were doing at the time were not making WCW any money (they were free to air shows) but they were costing WCW the same money to produce as if it were a traditional Pay per view therefore losing WCW Money. Therefore Eric Bischoff reduced the Clash Of Champions Specials until eventually they did not exist and money that would of been wasted was saved.
Eric Bischoff Changed the Business of WCW and now is helping change TNA

Impact Wrestling I feel are doing the same thing with their Pay Per Views and I think its so smart. TNA I think can make the money on 4 "Big" pay per view Events a year supplemented by 7 Pre Recorded Pay Per View specials as they could with 12 Live Pay Per Views a year its a move by TNA and its a move in the right direction keep your eyes on Impact and TNA this year.
Dixie Carter TNA President has announced that she will be making an announcement on Impact Wrestling on Spike TV on 31st January 2013 Dixie Carter stated
" I will be making a major announcement on IMPACT tomorrow (8/7c) This will change everything for our wrestlers, company &; YOU our Audience"
Dixie Carter announced that Impact Wrestling will now go on the road and they will leave the Impact zone in Orlando Florida. Now they will be touring will Impact Wrestling and the 1st show will be at the Sears centre in Chicago in March 2013. Another fantastic move by TNA being from England and seeing Impact when it has been over here a live crowd adds so much to impact wrestling. American fans will add so much atmosphere to each and every impact also it will be great for business for TNA as they will now have fans that will pay to come to shows so this adds another revenue stream for Impact Wrestling and more importantly is clever Business for Dixie Carter and Impact Wrestling the future looks bright...smart move.
Thanks for Reading @jon422002

Jonathan Orchard