BIG LEAGUE WRESTLING JOINS FITE TV
Big League Wrestling announced today a deal that will see all of their live events purchasable on Fite TV.
An Official statement on Big League Facebook page stated
"***BREAKING NEWS***
Big League Wrestling Ltd are proud to announce an agreement has been signed to join FITE TV and to distribute all of our digital content through the FITE TV app.
Big League on FITE will shortly debut with a "10 Years in the Making" 1 hour special featuring the historic Mr Anderson vs MVP Heavyweight Championship Match from our inaugural event INCEPTION.
Initially Big League Wrestling shows will be available on Pay Per View for $9.99, one week after the live event. The upcoming GOLD RUSH PPV featuring Alberto El Patron vs Mr. Anderson will premiere Sunday 5th March.
Download the app:
http://www.fite.tv/wrestling/4vpg6l2
Jon Orchard spoke to Big League Wrestling Promoter Lewis Rossiter earlier today who had the following to say regarding the agreement:
"We are absolutely delighted to partner with FITE TV who will provide us with the perfect platform for our product to find a larger audience as we continue to grow in 2017."
You can download Fite TV now on
Apple App Store and Google Play
Apple Store
Google Play
Go to www.fite.tv for more information
What is FITE TV?
"FITE is the app that let's you enjoy MMA, professional wrestling, boxing, Muay Thai and traditional martial arts right on the screen of your TV – when you want to and where you want to. FITE is born out of our passion for fighting sports as well as our frustration of huddling over the small screen. At FITE, we believe that watching fighting shows on the big screen of your TV, or your friend's TV, or any TV that's WiFi connected, should be as simple as switching the TV channel"
Big League Wrestling Ltd


For all the latest news, Updates and Announcements check out Big League Wrestling on Social Media and on the Web
Go Big League Official Site
Like Big League Wrestling on Facebook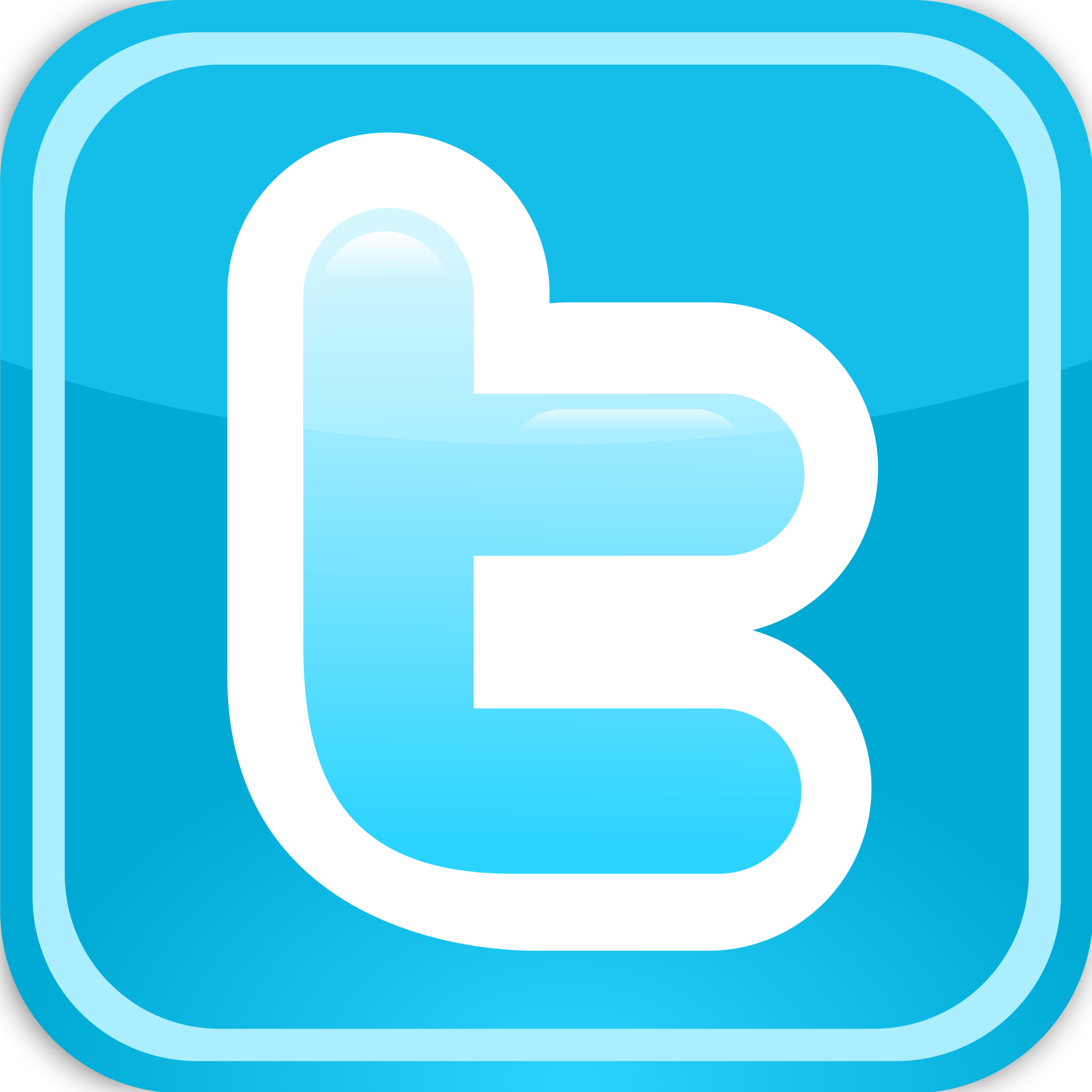 Follow Big League Wrestling on Twitter